Conatus Finance has a dual activity: placement agent and secondary transactions advisory.
Moreover, Conatus Finance publishes annual market research on the asset classes covered (see Publications tab)
Private Equity, LBO & Venture Capital
We cover the full range of Private Equity strategies, from Venture through Secondary to classic Buyout.
Venture | Growth | Buyout | Secondaries
We have been working on this strategy since its inception in Europe in 2012. We cover the entire asset class.
Corporate | Real Estate | Infrastructure
We have been working since 2008 on all infrastructure sectors, from general infrastructure to Renewable Energies and Energy Transition.
Infrastructure | Renewable Energies | Energy Transition
Classic real estate funds, niche strategy, secondaries
Secondary transactions advisory
We advise in the sale of direct participations held by funds (GP-led transactions), as well as on the sale of LP stakes in one or more Private Equity, Private Debt or Infrastructure Funds (LP-led transactions).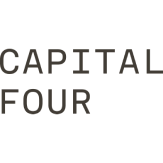 Capital Four Private Debt III - Senior
size: €1 500m
closing: September 2022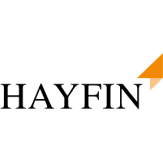 Hayfin Direct Lending Fund IV
size: €6 000m
closing: August 2023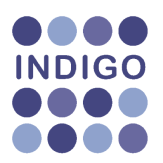 Indigo Capital II
size: €300m
closing: October 2020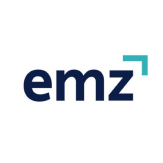 Euromezzanine VII
size: €695m
closing: April 2014

EMZ 9
size: €1.05bn
closing: March 2020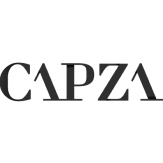 Capzanine 4 Private Debt
size: €950m
closing: May 2018

Capza 5 Private Debt
size: €1.6bn
closing: April 2021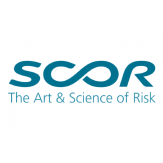 SCOR Real Estate Loans II
size: €360m
closing: March 2016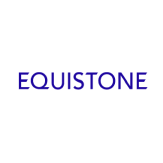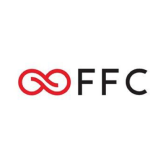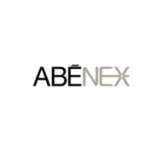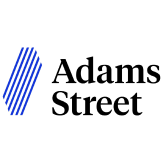 Adams Street Global Secondary Fund 7
size : $1.33bn
closing : May 2023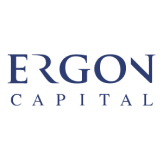 Ergon Capital Partners IV
size : €800m
closing : May 2022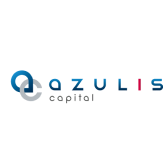 MMF VI
size : €280m
closing : January 2022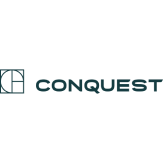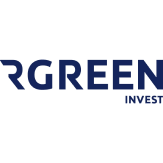 Infragreen II, size: €162m, closing: 2016

Infragreen III, size: €307m, closing December 2018

Infragreen IV, size : €670m, closing : June 2021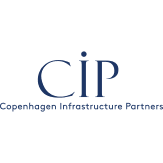 Copenhagen Infrastructure Partners IV
size : €7bn
closing : April 2021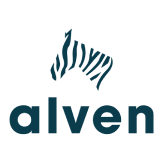 Alven Capital VI
size : €350m
closing : May 2022